Empower your home with clean energy: hassle-free solar & battery installations
Interested in generating your own electricity, looking for independence from the energy grid and powering your home with 100% renewable energy from your own solar panels?
Solar Solutions to Cut Energy Bills: Start at £5,999
Leverage state-of-the-art solar panels for eco-friendly electricity. Add a home battery to store and use your solar power even after sunset. Green power at your fingertips.
Our Exclusive Solar Packages
Here are some examples of some standard packages that could be applicable to you, however we can install any array of panels and batteries to suit your renewable energy needs.
Solar Only
Starting at £5,999
Dive into the solar world with our 6-panel system.
With a 2.4kW peak, illuminate your home with nature's best on sunny days.
Solar & 5.2kW Battery
Starting at £9,649
Upgrade with battery storage complementing an 8-panel solar setup.
Produce, conserve, and consume solar energy round the clock. Witness the duo of solar and battery in action, reducing your bills.
Solar & 10.4kW Battery
Starting at £14,899
Embrace the prowess of a robust 16-panel Solar PV array teamed with a 10.4kW battery.
Stay powered during outages and save more on your electricity bills.
*All packages are subject to site survey and availability
Journey Towards a Greener Tomorrow:
Get Your Quote

Connect with us.
Survey Day

We assess to best serve you.
Quotation Delivery

Transparent pricing. No hidden costs.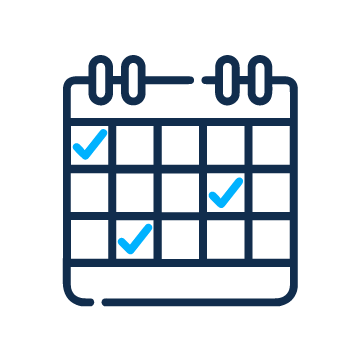 Lock in Your Date
Schedule your installation.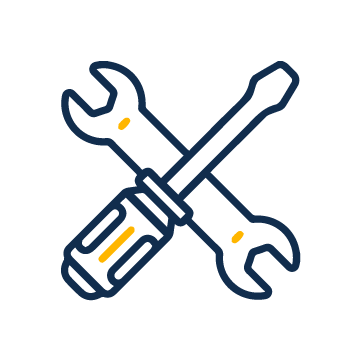 Transformation Day
Our experts bring solar power to you.
Why ChargedEV is Your Ideal Solar Partner:
Ready to Harness the Power of the Sun?
Get Your Personalised Solar Quote Now!
Our experts are ready to guide you every step of the way. Join the hundreds of homeowners powering their lives sustainably
Accredited by
.   
.