Power Your Business with Renewable Energy
We believe that renewable energy is the future. That's why we offer a comprehensive range of commercial solar, battery, and renewable energy technologies to help businesses save money and reduce their environmental impact.
BENEFITS OF CHOOSING SOLAR
OUR SOLAR PACKAGES
Here are some examples of some standard packages that could be applicable to you, however we can install any array of panels and batteries to suit your renewable energy needs.
Rooftop Solar
Maximise your unused rooftop space by installing our commercial solar panels. Generate clean energy, reduce your carbon footprint, and save on energy costs—all while contributing to a sustainable future.
Battery Storage
Optimise your energy consumption with our commercial battery storage solutions. Store excess solar energy for later use, ensure uninterrupted power during outages, and even sell back to the grid during peak demand.
Solar Carports
Turn your parking area into a power plant with our solar carports. Provide shade for vehicles while generating renewable energy. It's a win-win solution for both your business and the environment.
Journey Towards a Greener Tomorrow:
Get Your Quote

Connect with us.
Survey Day

We assess to best serve you.
Quotation Delivery

Transparent pricing. No hidden costs.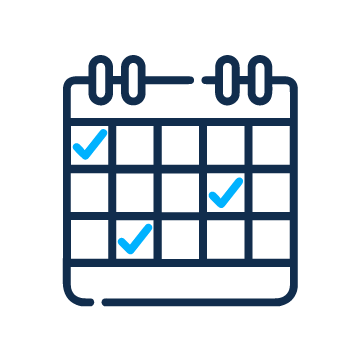 Lock in Your Date
Schedule your installation.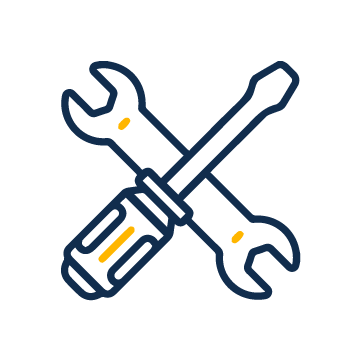 Transformation Day
Our experts bring solar power to you.
Why ChargedEV is Your Ideal Solar Partner:
Ready to Harness the Power of the Sun?
Get Your Personalised Solar Quote Now!
Our experts are ready to guide you every step of the way. Join the hundreds of homeowners powering their lives sustainably
Accredited by
.   
.