Design

We'll help you with discovery on what you need for your business charging, from slow chargers to rapids - we'll ensure you can have an installation tailored to your needs.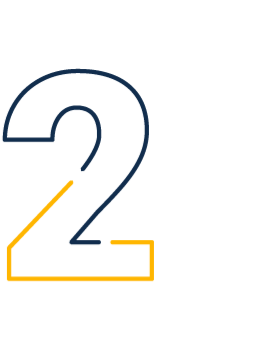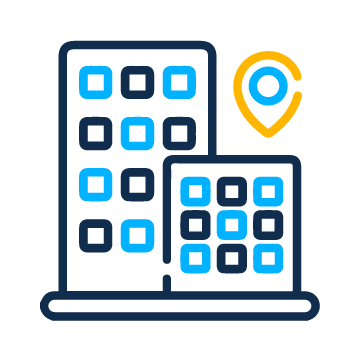 Survey

Well visit your site to survey the installation or do a remote survey - we'll look at your incoming supply and the availability of electricity to ensure you can safely have the installation.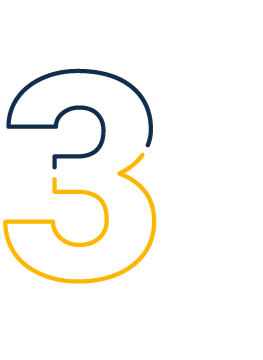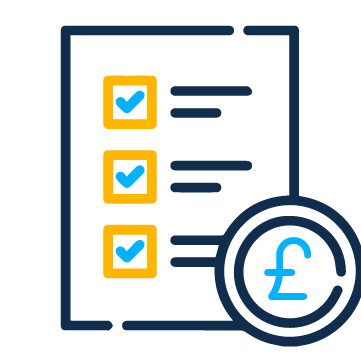 Quote

We quote based on your needs and feasibility - we'll break down each part to be transparent about the costs involved.
Project Plan

We'll put together a project plan which entails what we are supplying, what work is undertaken and how it's done, as well as when.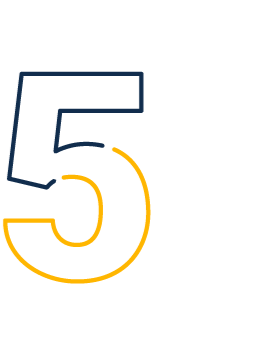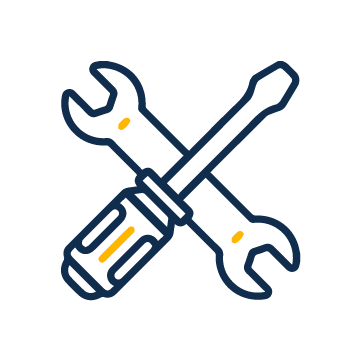 Installation

We carry out the installation to the highest standards, ensuring we meet your needs as well as being safe and compliant to the regulations we follow.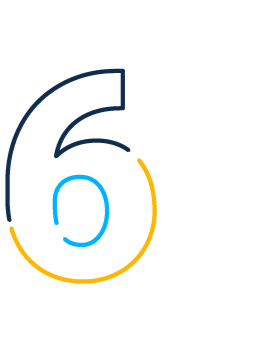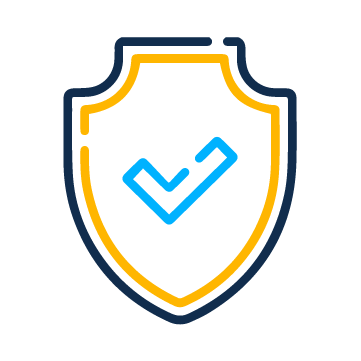 Maintenance

We offer in-life support throughout the warranty period to ensure any issues that may arise are resolved quickly and efficiently, as well as ongoing maintenance packages.